Published November 1st 2012
Paperback & eBook
44 pages
Buy on Amazon
A copy was provided by the author in return for an honest review.
"Fans of David Attenborough will enjoy experiencing the wonders of nature through Mike Spinak's pictures and words."
This is such a wonderful book full of beautiful photographs taken by the author himself.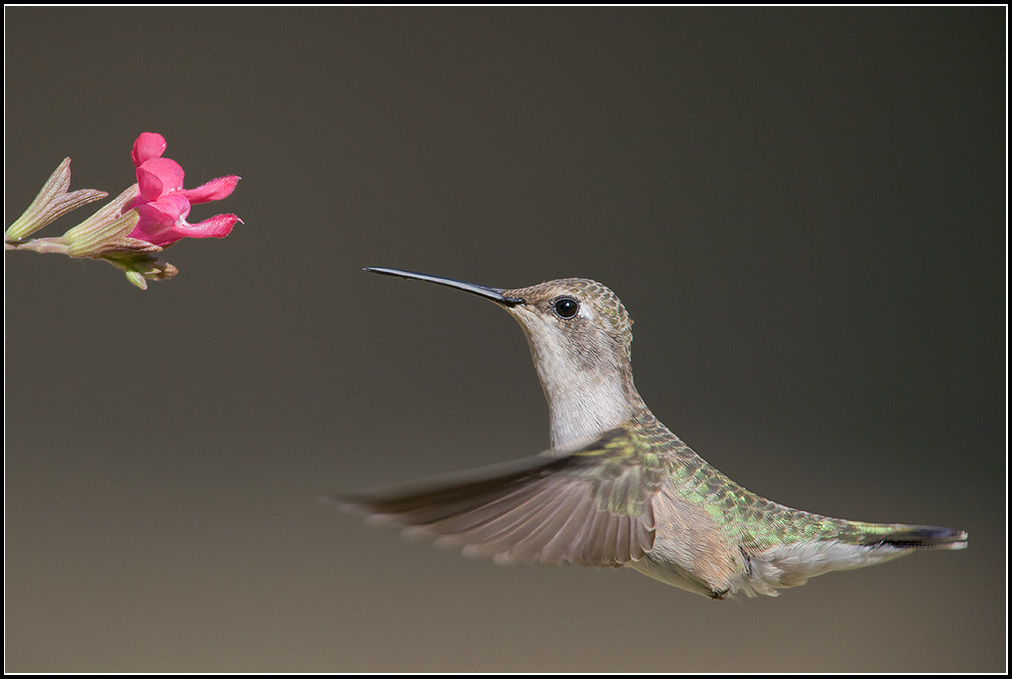 The photographs tell the story of the life of a humming bird raising her chicks. The pages are filled with facts about humming birds. For example did you know that they eat up to half they're body weight each day and are the only birds that can hover in place?
If you have a kid who is into nature/animals/birds then this is a book to add to your bookshelf as this is a book that can be enjoyed by anyone in the family. I also think it's important to teach children about the world around them using real pictures and not just pages filled with illustrations. Real life can be just as interesting as any fairytale.
The only criticism I have is that the overall "look" could be improved by changing the font and placement of text to make it more pleasing to the eye.
Rating: